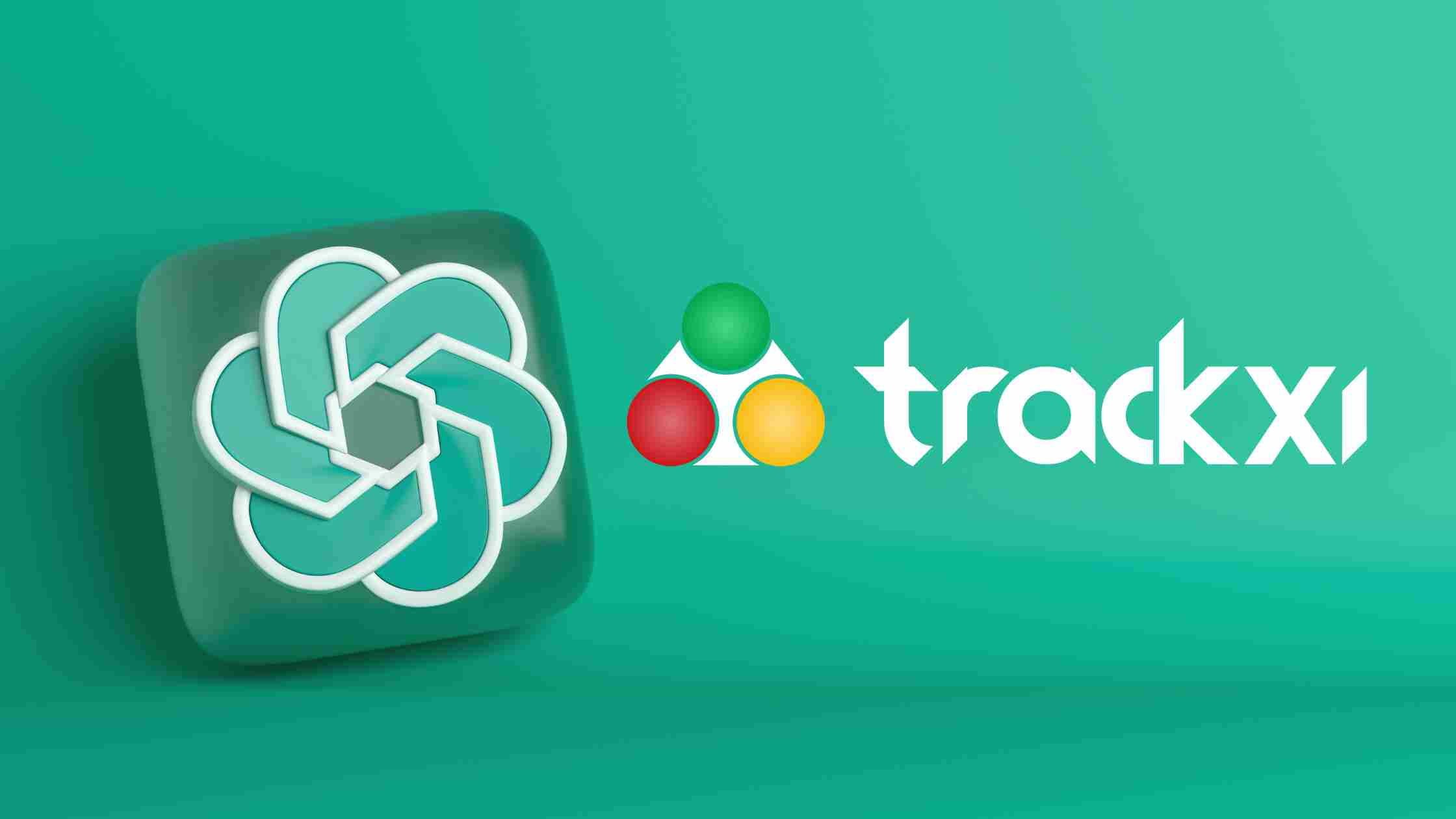 Trackxi is a real estate transaction management software that offers features such as task management, contact management and client Journey. It aims to streamline and simplify the transaction process for real estate professionals and their clients.
Transaction Management:
Trackxi provides a central platform to manage all aspects of real estate transactions, from listing to closing.
Trackxi provides templates for commonly performed tasks, such as requesting home inspections or scheduling appraisals, to save time and effort.
Trackxi also supports collaboration between different parties involved in a transaction, such as agents, buyers, sellers, lenders and title/escrow officers.
Task Management:
Trackxi enables users to create task lists and workflows, allowing them to stay on top of all activities related to a transaction.
The software helps to automate routine tasks, such as sending reminders for upcoming deadlines, scheduling appointments, and tracking progress.
Users can set due dates and reminders for tasks, ensuring that no task is overlooked or forgotten.
Trackxi allows for easy task delegation, enabling users to assign tasks to team members or partners and track progress in real-time.
Client Journey:
With Trackxi's client journey feature, you can track your clients' progress from lead generation to closing and beyond. You can keep track of each step along the way and and prevent any delays from occurring.
This allows you to provide better service to your clients and helps to build trust and confidence in your business.
Also helps you to  understand their needs and interests, enabling you to provide personalized service that sets you apart from the competition. 
Overall, Trackxi is a comprehensive real estate transaction management software that can help you simplify your workflow, save time, and provide better service to your clients. By streamlining your transactions, you can focus on growing your business and achieving your goals. 
Try Trackxi today and experience the difference it can make for your real estate transactions.